We Are Thankful With Our Sponsors
Your Contribution to our association has helped us be one step closer to our goal of "Inspire and connect with people in Manitoba through the power of Table Tennis."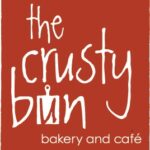 The Crusty Bun Bakery
The Crusty Bun Bakery specializes in European style artisan breads and baked products, made on-site.
Check their website: https://www.crustybun.com/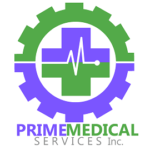 Primer Medical Services INC.
we provide onsite staffing solutions into various organizations together with our exceptional healthcare professionals including MDs, Nurse Practitioners, Paramedics, Registered Nurses, Medical Administrative Assistants, HCA and Support Workers.
Check their website: https://www.primemedicalsvc.com/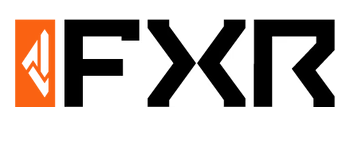 FXR Racing Canada
FXR offers hundreds of different styles and colors of jackets and pants for men, women, and children. In addition to jackets and pants, we have gloves, boots, headwear, and casual lines for men and women. FXR is also redefining the mountain category.
Check their website: https://fxrracing.ca/pages/about-fxr

Stewart Trophies & Engraving Ltd.
We have been serving customers near and far since 1966. Whether you are looking for an award or a gift for that deserving person or team, let us help you create that special item.
Check their website: http://www.stewarttrophies.com/
Fill in this application if you are interested in becoming a sponsor of the Manitoba Table Tennis Association.